Project Brief
Trish Wheeler, a Charleston SC area real estate agent, partnered with Refined Impact for a complete digital business solution.  Our 360° solution consisted of branding and logo design, website design & development, custom platform integration (MLS), and social media management.  This solution increased Trish's online presence, helped her reach new clients, and expanded her brand recognition in Charleston and the surrounding areas.
Refined Impact also designed physical collateral utilizing the new branding package, including business cards, folders, and note cards.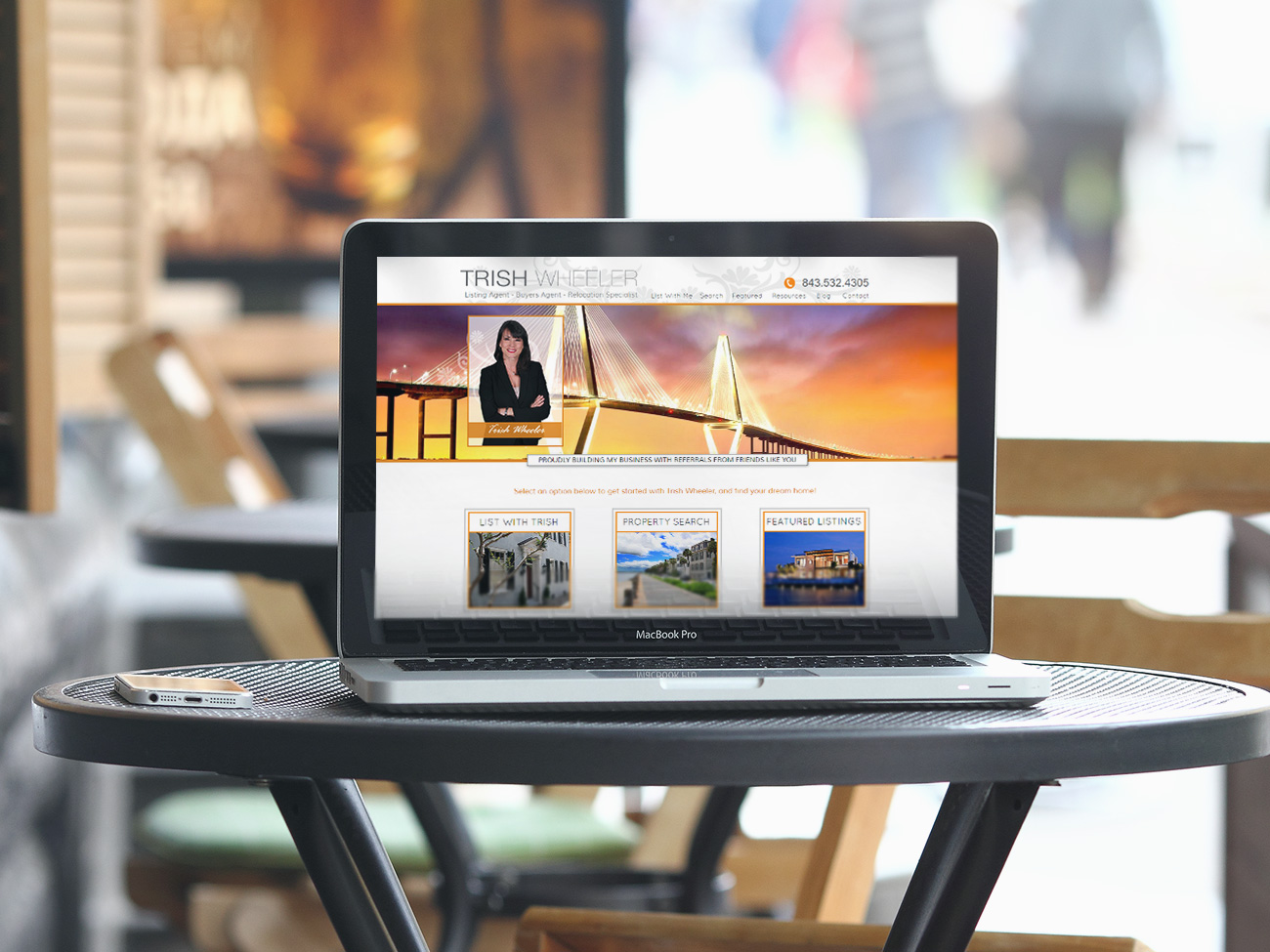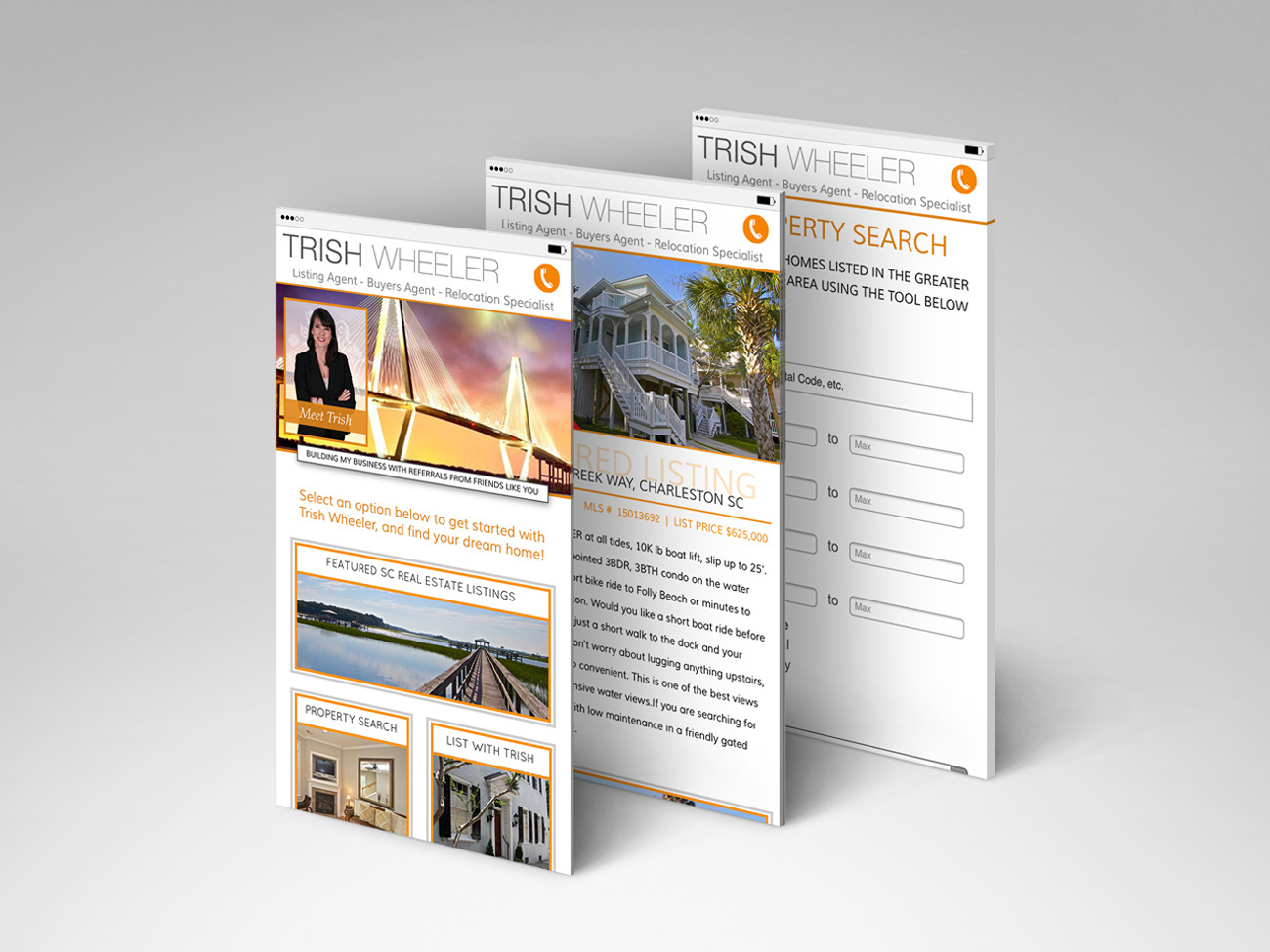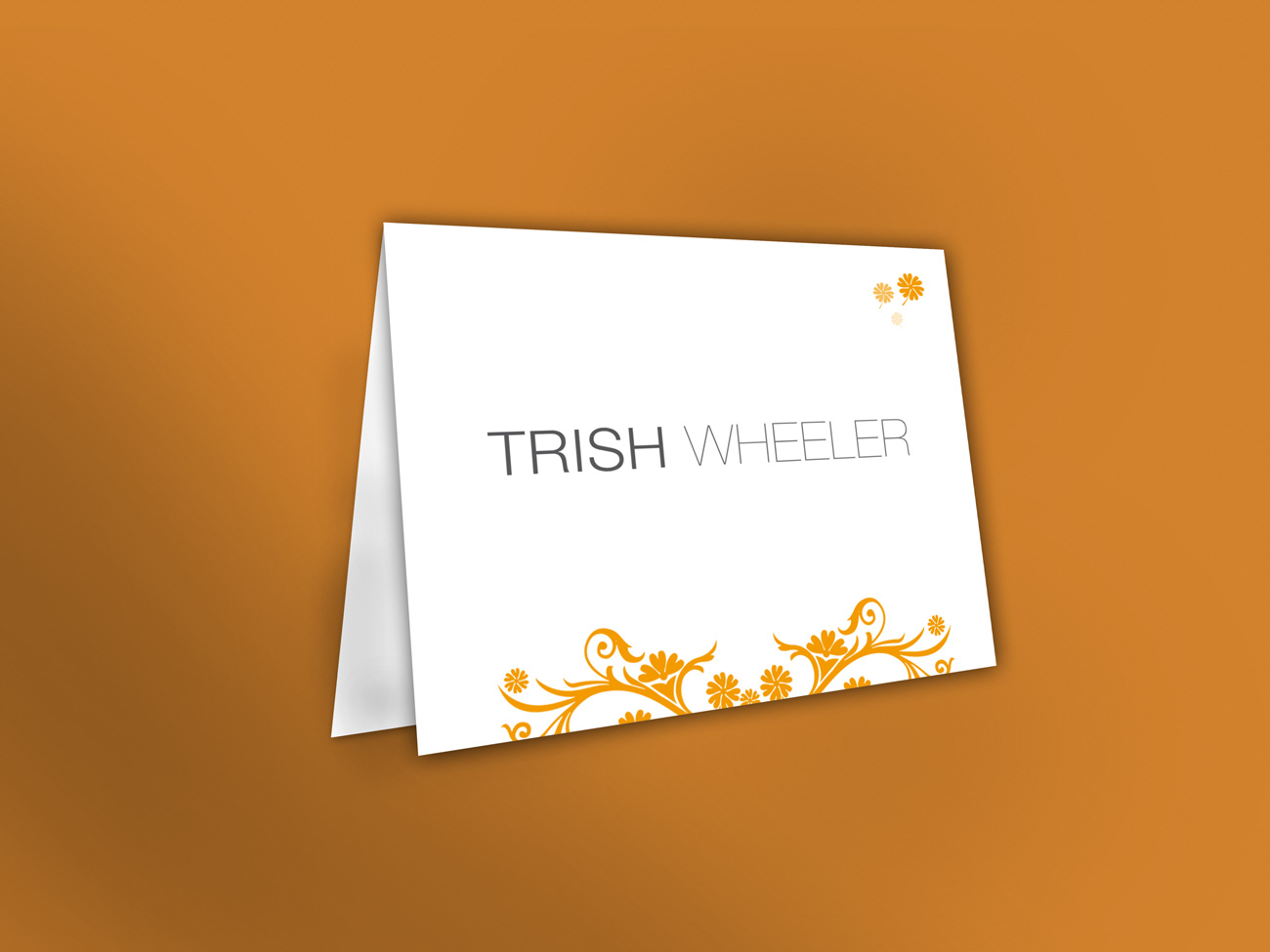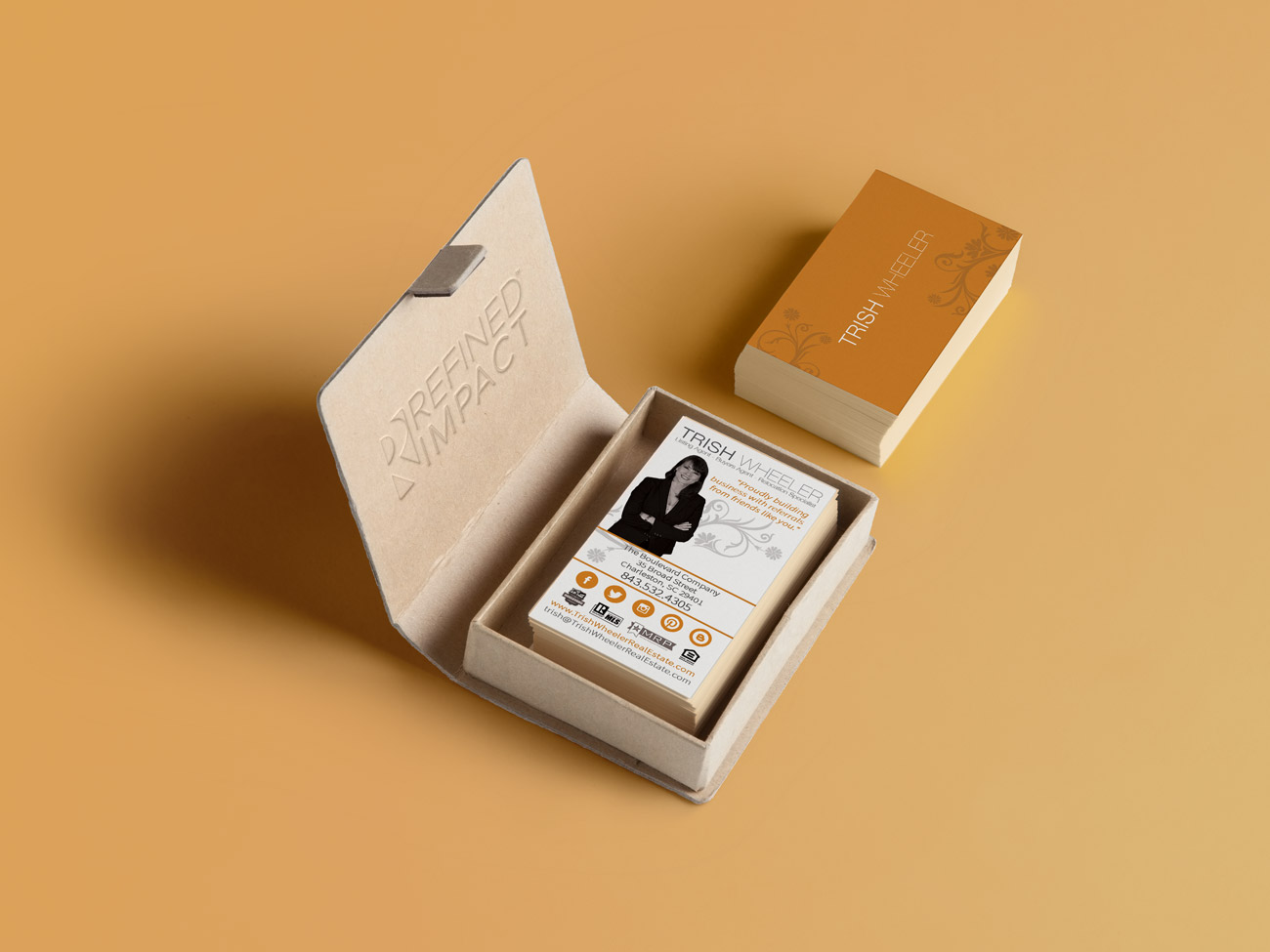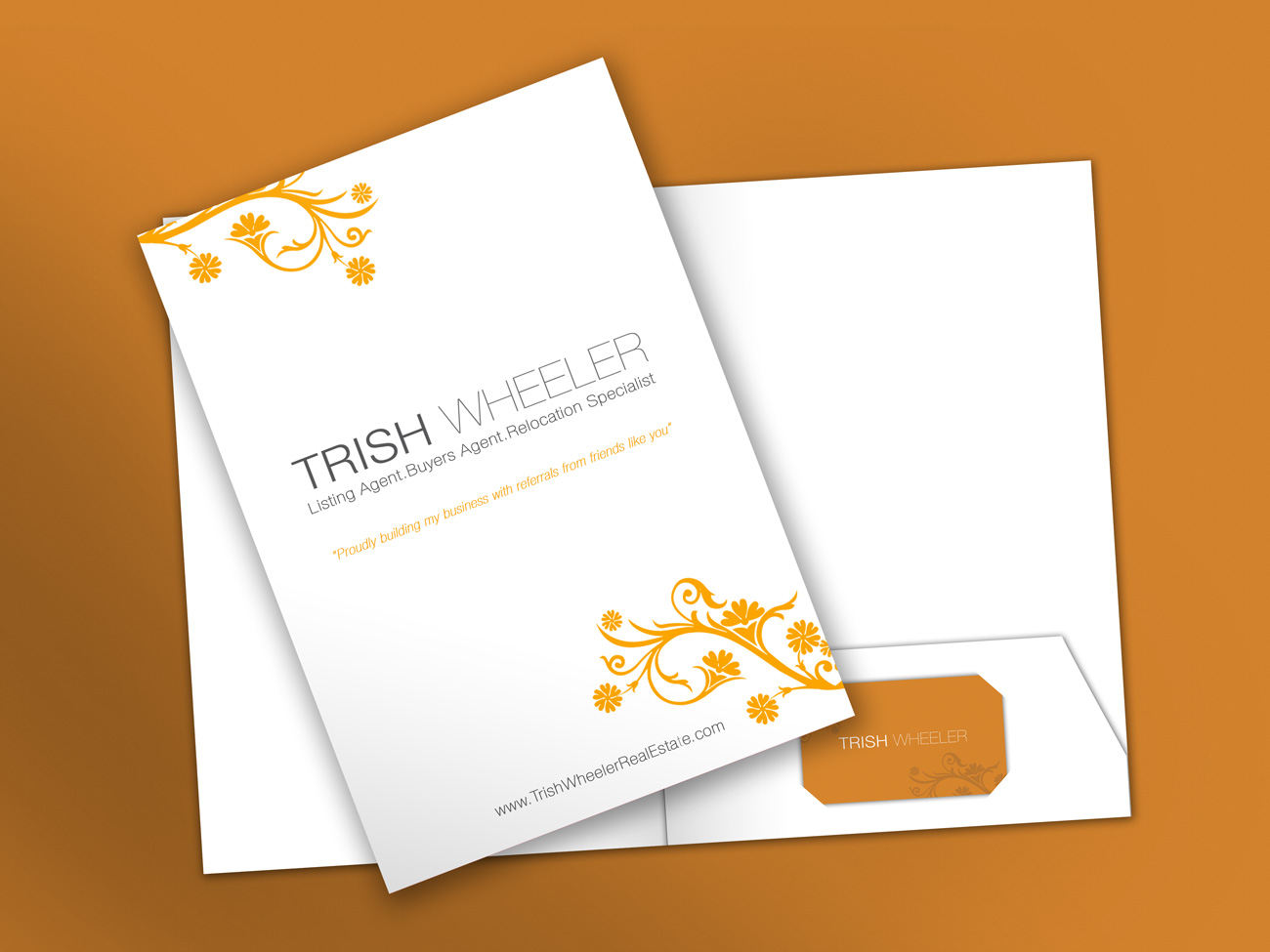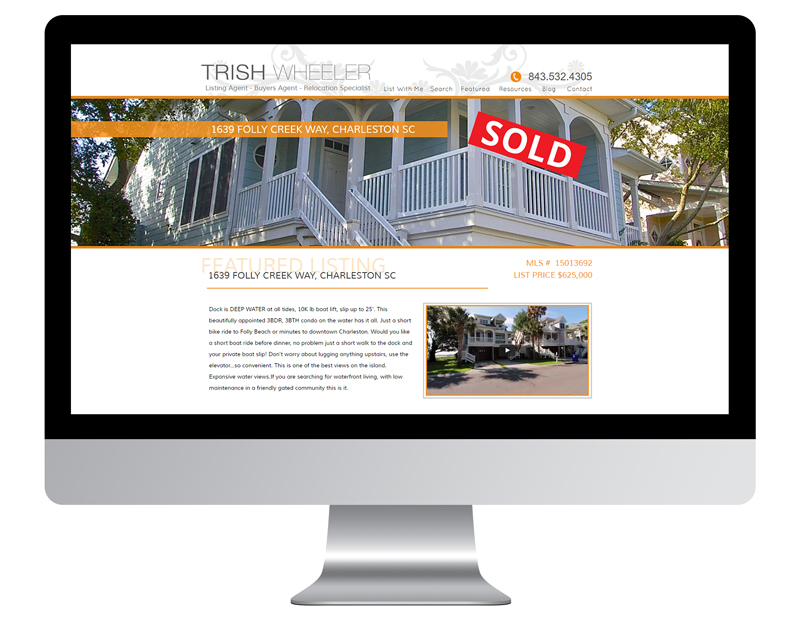 Have our creative team work on your next project.