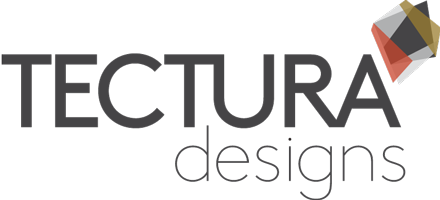 Project Brief
Tectura Designs has been making and distributing site furnishings, pavers, custom precast concrete and terrazzo in the USA for more than 60 years.  Through a network of sales representatives across the country,  Tectura Designs works with architects and contractors to find the most suitable construction products for commercial, municipal, and residential projects.
Refined Impact creates and manages digital advertising campaigns that connect Tectura Designs sales representatives with architects and contractors in their areas that could benefit from Tectura products.  These campaigns span across multiple platforms, including Google, LinkedIn, Facebook, Instagram, and Twitter.  All ads are linked to product specific landing pages, which are consistent with the corporation's branding and customized for the different geographic areas being targeted.
Included in these digital advertising campaigns are automation systems that help streamline the sales process for Tectura Designs' area representatives.  These time saving processes include email marketing integration, instant lead notifications, and an automated product catalog request platform.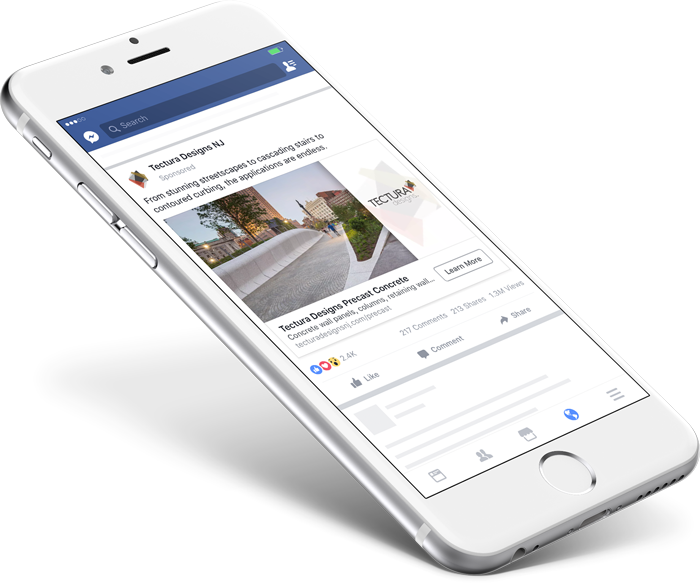 Facebook News Feed Ad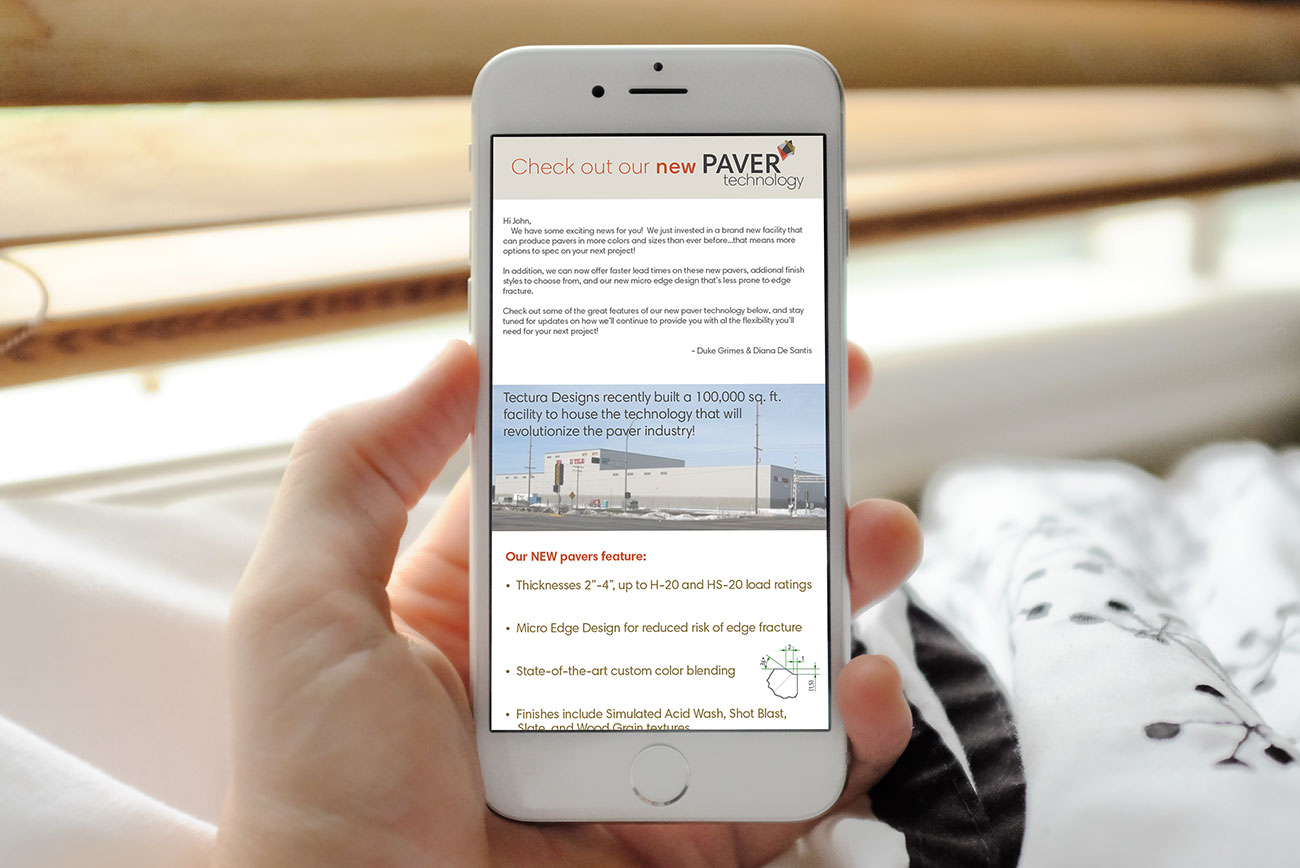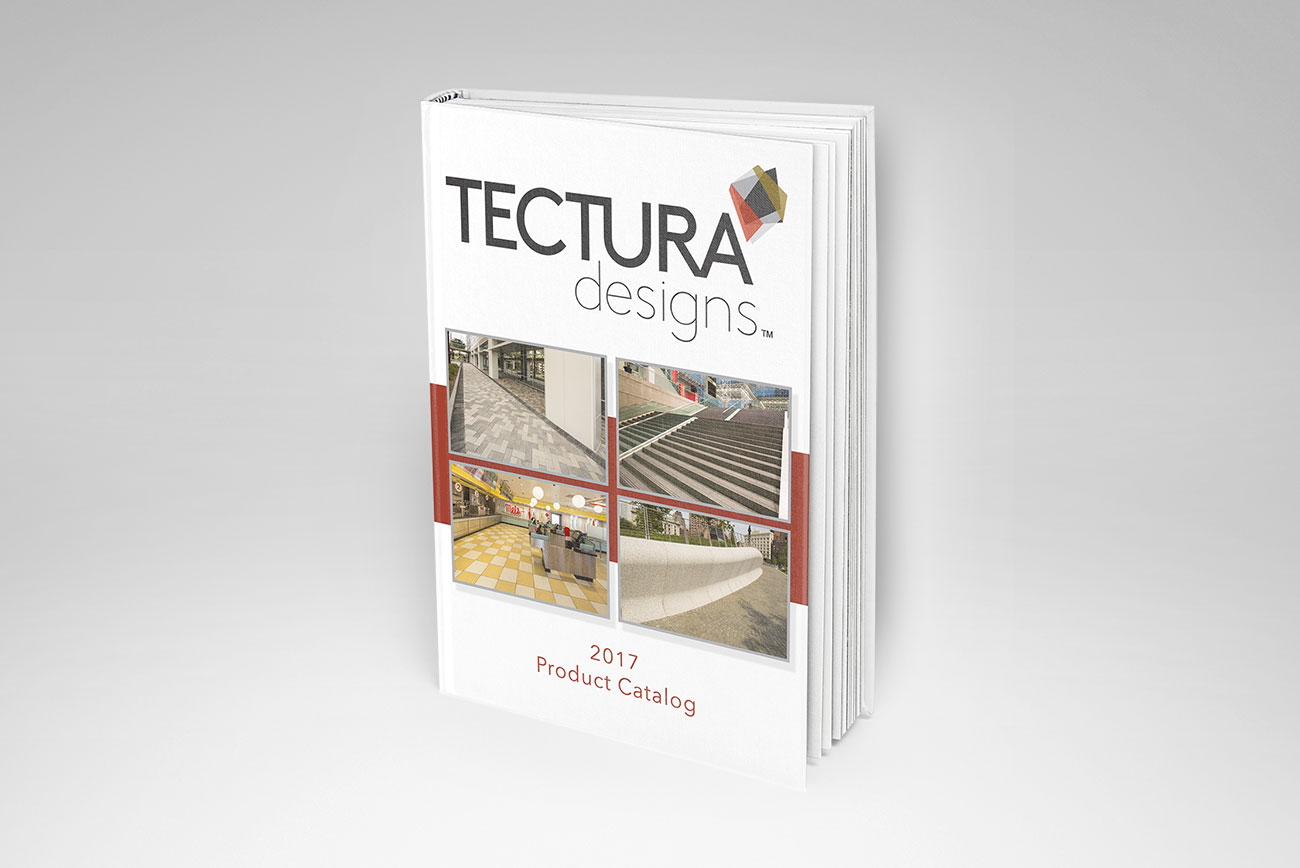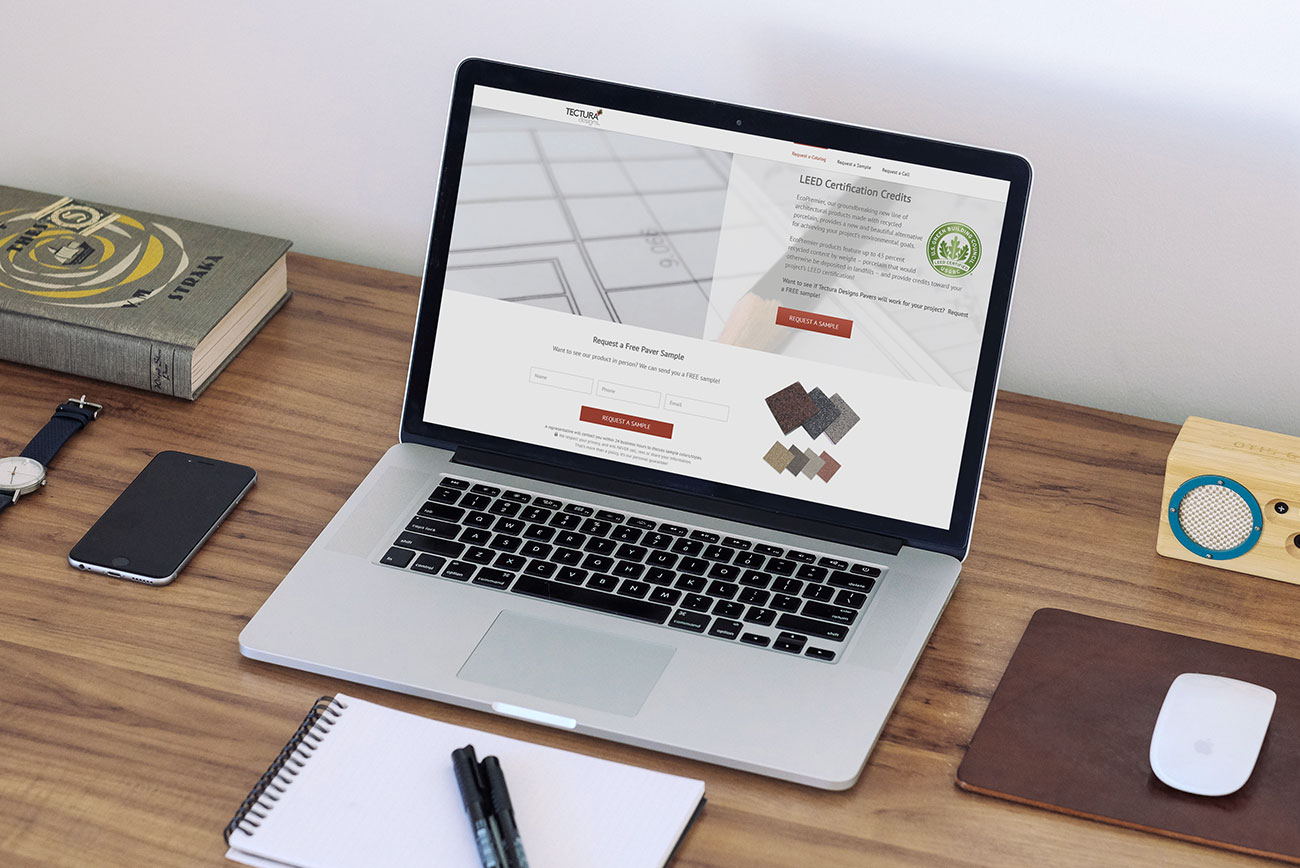 Lead Generating Campaigns
Results-driven advertising across multiple channels.
Email Marketing Integration

Instant Lead Notification Emails

Occupation-Targeted LinkedIn Ads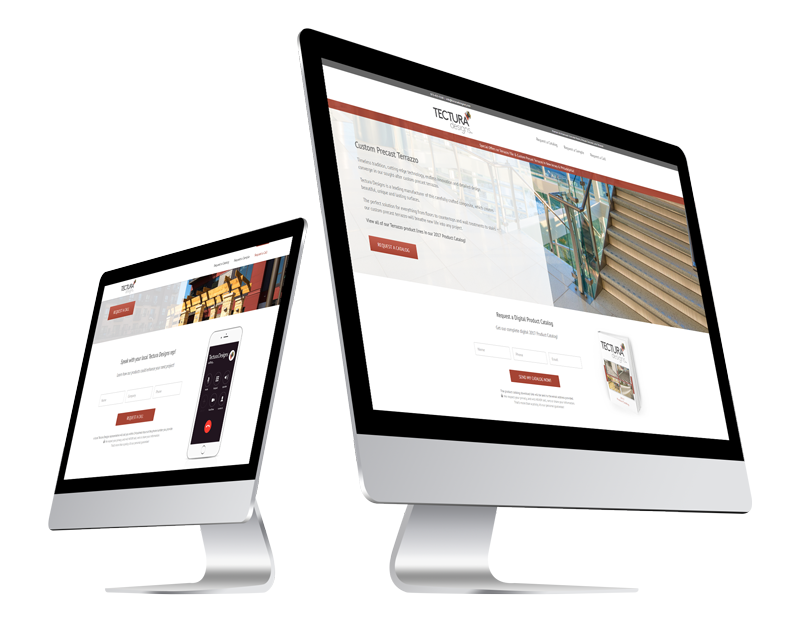 Have our marketing team help your business.