Project Brief
Fix City is a retail electronics store that provides wireless plans and device repair to the Central Florida (I4 Corridor) area.  An independently owned business, Fix City was determined to create a recognizable brand identity while simultaneously improving their online presence.
Refined Impact partnered with Fix City to create a new logo and branding package, e-commerce website, TV commercial, and other forms of collateral and digital media.  With new branding comes new business cards, branded forms, and product packaging to ensure a consistent message across all mediums.
From exterior signage to social media graphics (and everything in between), Fix City and Refined Impact work closely together on a regular basis to ensure that the business has the tools it needs to continue to grow.
30 Second Television Commercial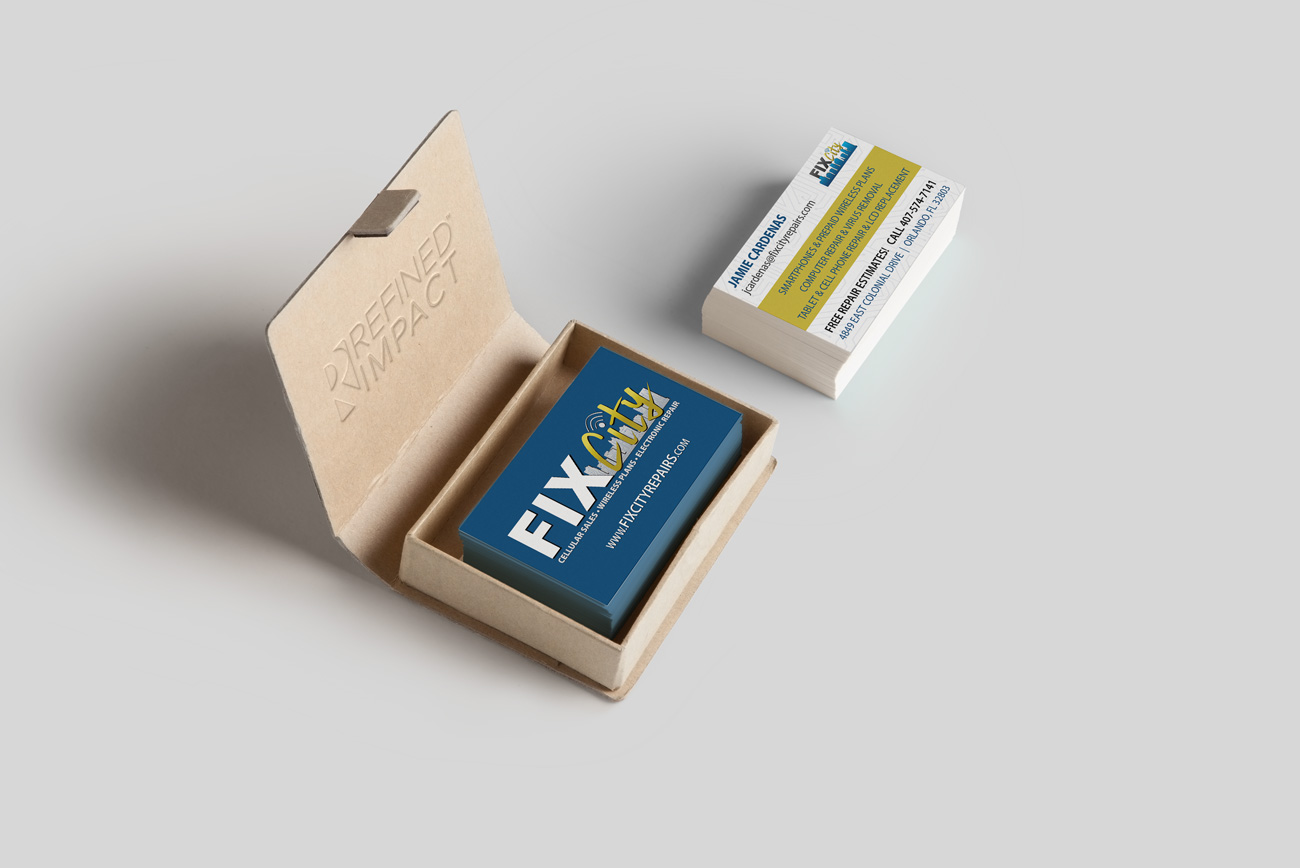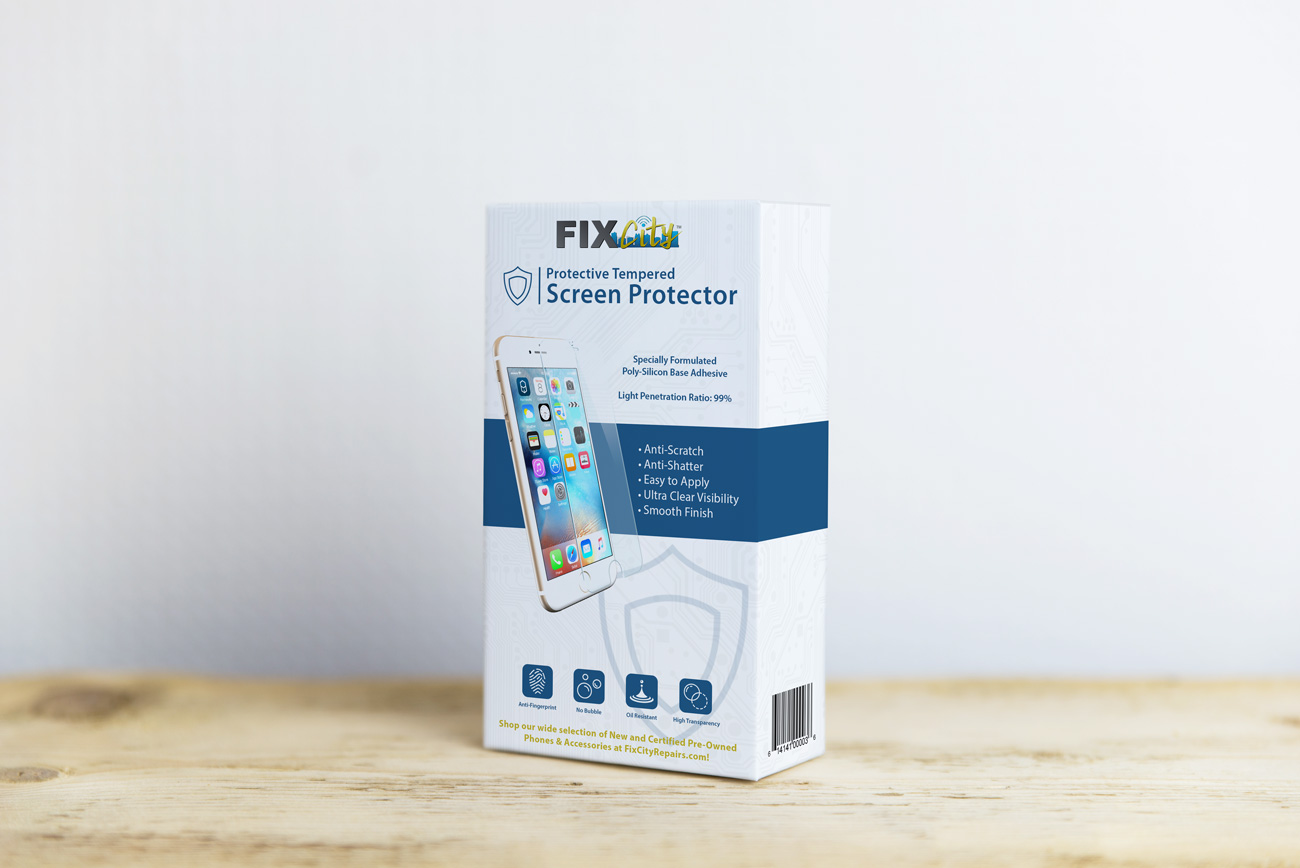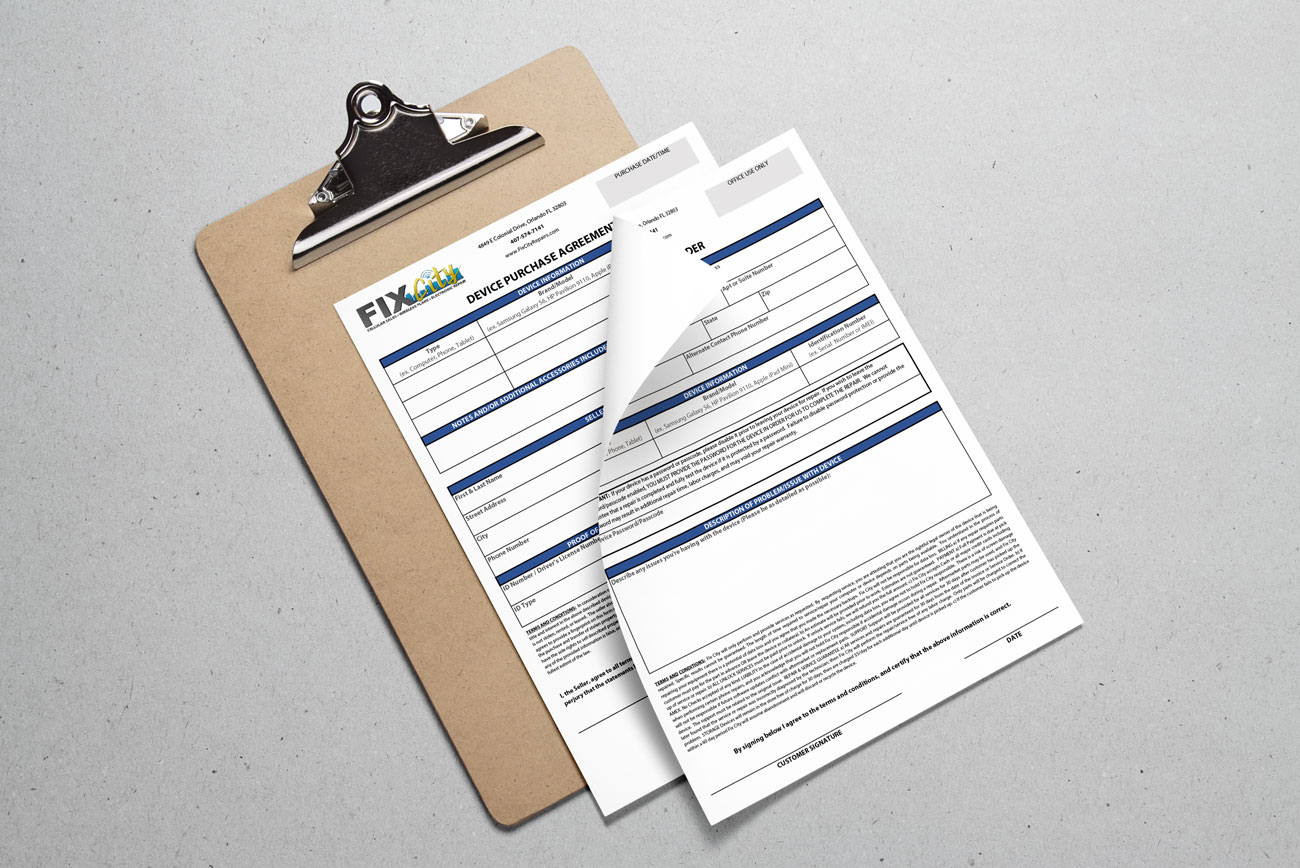 Customized E-Commerce
This project included all of the must-have features for an online retail storefront:
Custom E-Commerce Solution

Search Engine Optimization (SEO)

Full Shipping & Tax Calculation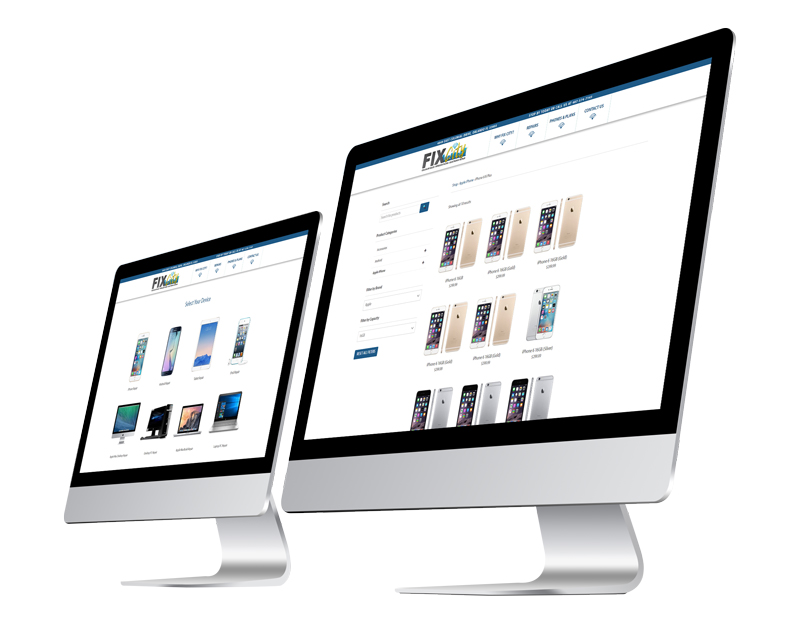 Have our creative team work on your next project.