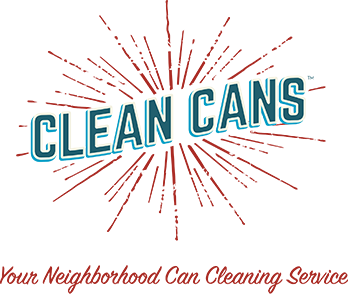 Project Brief
Clean Cans is the answer to every homeowner's dream…a monthly trash can cleaning service!  From the comfort of your livingroom, you can sign up to have Clean Cans visit your home each month with their self-contained can cleaning truck, and you'll never have a smelly trash can again.
Refined Impact and Clean Cans are a true business partnership, from branding to advertising (and everything in between).  Full branding and logo design accompanied a complete e-commerce web design and development, rounded out by digital advertising and corporate video production.
Solutions Utilized
Responsive, E-Commerce Web Design

Custom Subscription E-Commerce

Corporate Video Production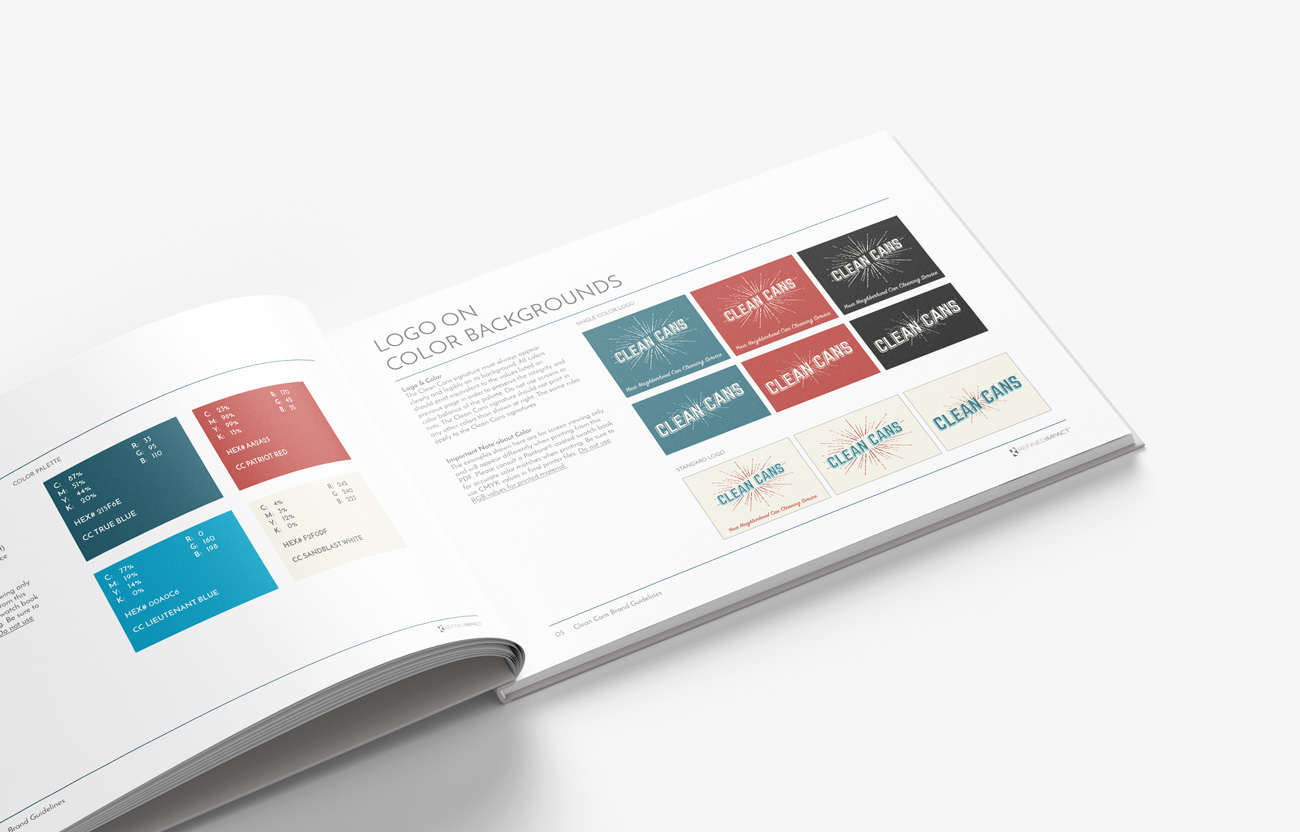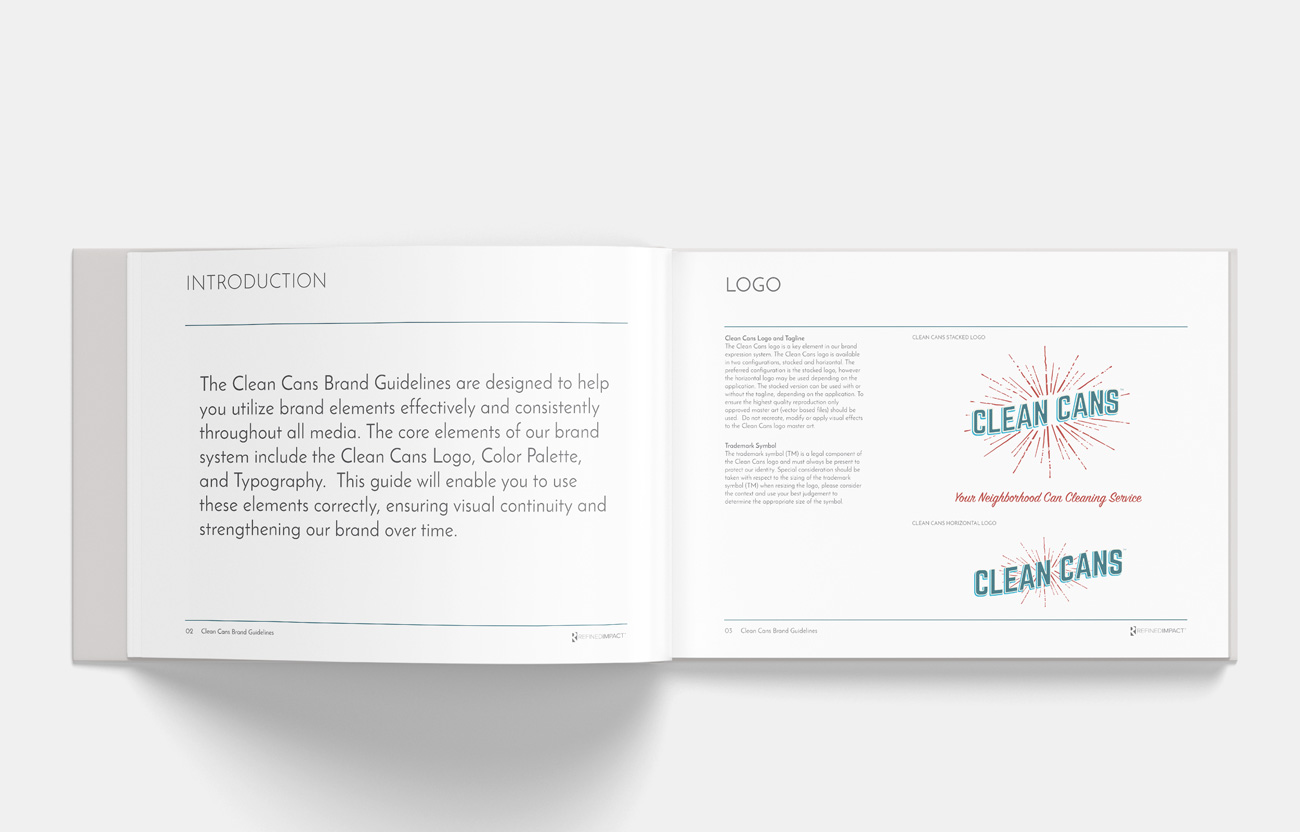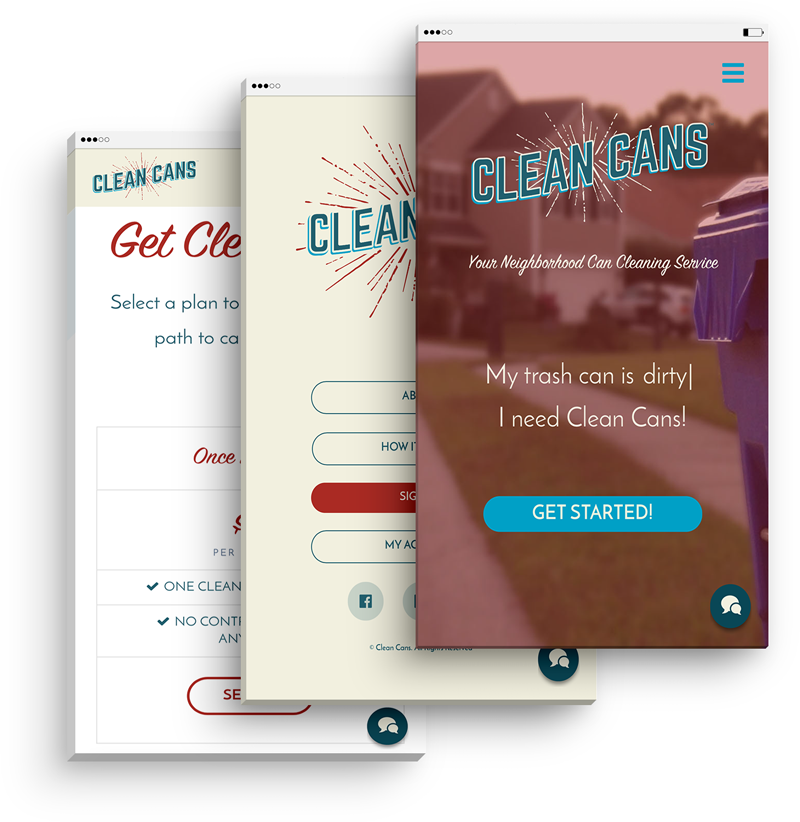 Subscription Based E-Commerce
Solutions to Support Subscription-Model E-Commerce
Automated Recurring Billing

Multiple Subscription Plan Options

Gift Card / Account Balance Capability

Integrated Customer Relationship Management (CRM)

Social Media Account Login

Automated, Branded E-Mail Notifications
Have our creative team work on your next project.