The success of your company depends on your attention to detail. Stop and carefully consider how your actions, whether small or significant, are wasting money. Review the most common ways that business owners are known to waste money.
Lack of Planning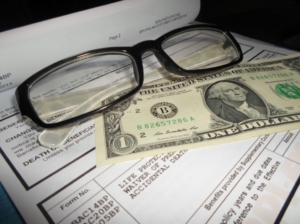 Dave Ramsey points out that the single biggest mistake people make with money is "they don't bother with a plan." You need to have a plan in order to properly manage cash flow in and out of your business. Use analytical tools to review the exact data of the sales, profits and investments, and update your plan regularly based on the data you receive.
Poor Marketing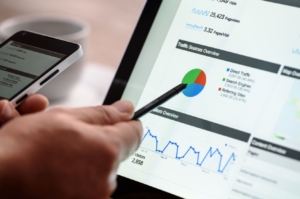 Marketing is a pillar on which your business success is based, however if it's done poorly could turn success into bankruptcy!  The best way to ensure you're not wasting money on inefective marketing is to monitor results.  Without monitoring, you could be spending money on digital marketing tactics with low ROI (return on investment). Ineffective tactics include marketing for the wrong audience, not using proper SEO techniques, and poor messaging. Start with a solid digital marketing plan, and if you need help putting one together, contact a professional agency.
Lack of Automation
Failing to take advantage of modern technology and automation could lead to unnecessary expenditures.  For instance, if your office needs to monitor access to secure areas you might hire a security contractor to provide facility access management.  Instead, consider a modern facilities management system that automates this process.  These systems are frequently centralized on a network and allow you to manage door locks, alarm systems, lights, and sometimes even equipment all from your mobile device.  According to ADT, site and home automation is a very competitive industry, so there are enough options out there to provide competitive quotes and get the best price on these services.
Inefficient Employees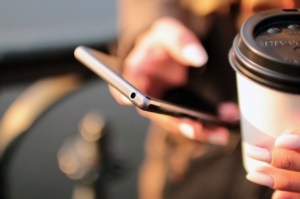 According to the New York Times, employee productivity has been steadily declining in the US, and many companies are feeling the resulting financial pinch. The foundation of every business is made up of its employees. Hire people who generate more in profits than they do in expenses. The biggest cause of a company's demise is the cost of keeping unproductive employees.
Overpriced In-House Operations
Another issue is the high price of running operations within the company. You save money by partnering with other companies who provide these services. Find accountants, marketers, customer representatives and other professionals who are both affordable and experienced.  For instance, partnering with Refined Impact for your marketing will save your company money on salaries, and you'll see better results than if you hired an in-house team with less experience.
Overspending 
Business owners have so many bills to pay that they easily get overwhelmed. Often, they are too busy paying their bills to look for savings. Pay close attention to your spending habits, whether you must buy inventory, equipment or clothing.
Look for discounts to cut these bills down, and you could save hundreds and even thousands of dollars every month. Start by reducing the costs of your building rent and utilities. Undergo a monthly energy audit to monitor your energy usage or install a device to conserve water.
Unnecessary Website Expenses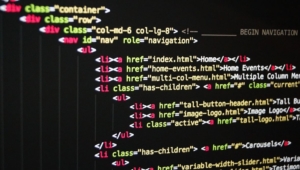 Your website is a key part of your company's marketing and branding.  If poorly managed, it could result in uneccessary expenditures.  Partnering with a reputable and knowledgable web agency will save you money in the long term.  Trying to handle these things yourself might seem feasible, but ultimately you're not a web developer and cannot effectively manage your site and associated services.  Working with a digital agency for your website needs will help you to focus on your customers and your business.
As a business owner it's highly probable that you'll lose money at some point, but you're never too busy to find ways to save.  Learn from the mistakes of all business owners, and be proactive in improving your finances.